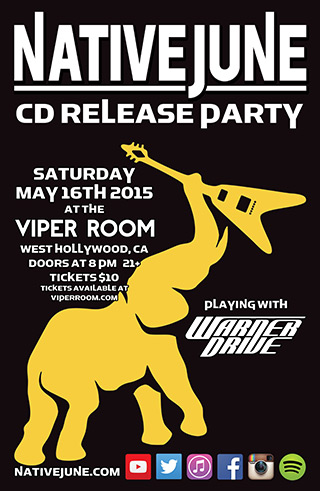 Native June's new EP DRIVER will be available May 16, 2015.. Purchase your copy online, or join us at the EP Release Party at the Viper Room in Hollywood, CA on 5/16/15. (Click on the flyer to purchase your tickets now!)
Hey all, check out this behind the scenes video for our new song, "Change", directed by our friend, Zack Kampf. And stay tuned for the new release this Spring 2015!

New EP DRIVER coming in Spring 2015!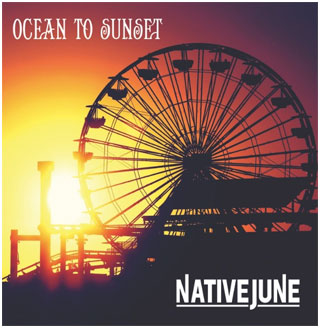 "Ocean to Sunset" Free album download! We're making our sophomore album free for a limited time for all our fans and supporters who visit our web site. Produced by Tony Maserati, and featuring the single "Saturday Night" .. don't miss out on adding these Grit-Pop anthems to your playlist.. Hell Yeah!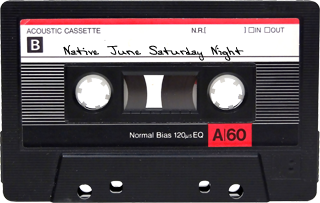 Girl's Red Tank Top
Elephant Logo
$14.95